We use cookies, if you consent to this use, please continue to browse our site.
CLIENT MONEY
LETTER OF TRUST
Segregated Client Money Accounts: Trustee Letters
Trust Acknowledgment Letters
Bank accounts that are setup to hold segregated client money must be properly done so, with the correct notifications having been sent to the Bank and Trust Acknowledgement Letters obtained.
You should ensure the following:
That the account name of any client money account has the word "client" or "client money" within it; and
That you have informed the bank in writing where the account is held that:
all money in the account is held by the firm as clients' money and that there can be no right of set-off with any other accounts held with the bank by your firm;
interest payable must be paid into that account; and
the bank must describe the account within its records to make it clear the money does not belong to the firm.
That you have obtained a Letter of Trust also known as a Trust Letter or Trustee Letter from the bank acknowledging in writing that they accept the above terms.
It is very important that copies of Trustee Letters or Letters of Trust are be placed within your Firms CASS Resolution Pack.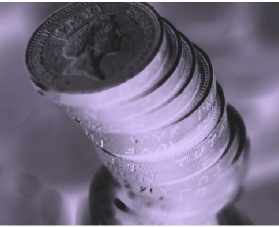 Client Money Support & Compliance Assistance
Compound Growth can assist firms of all sizes to ensure they have the necessary procedures in place to remain compliant with the regulator's rules pertaining to client money and client assets as set out in the CASS Sourcebook.
In particular we can support your firm in establishing suitable accounting systems as well as developing client money policies in line with industry best practice and the FCA's guidance.
If you would like to discuss client money or client assets further, please feel free to contact us or email enquiries@compoundgrowth.co.uk.